Secondary
Daily Secondary Student Brief
Good morning boys,
Please find below your daily briefs. We hope that it will help to keep you connected to Millgate, I know that every member of staff is thinking creatively and working really hard to make sure you get the very best support during this difficult time.
Sara Marsh | Head of School
---
Friday 3rd April
My note for the day is: thank you. Thank you for staying home and doing your bit to keep the nation safe. Thank you for taking on the challenge of working from home. Thank you to your incredible parents and carers who have sent through such wonderful pictures of your learning and supported you at home. Thank you for staying strong. Thank you for being brave. Thank you for being our amazing boys! We miss you (so much!) and just can't wait to see what incredible things you will have to offer next term, but more importantly, in the years to come when this is all said and done. Take care and keep safe and have some fun around the house this Easter.​​​​​​
Sara x
---
Thursday 2nd April
We are putting together 50 things to do at home. If you and your family have any creative ideas about activities to do at home, email your videos to smarsh@klms.leicester.sch.uk. We'd love for your videos to join those made by our staff already on our website. #50thingsathome
---
Wednesday 1st April
Helena found this resource circulating online and I thought it would be perfect for families looking for an excuse to re-watch some Disney classics. Mrs Hancock's Disney Curriculum is attached and give you some ideas from across subject areas inspired by the movies.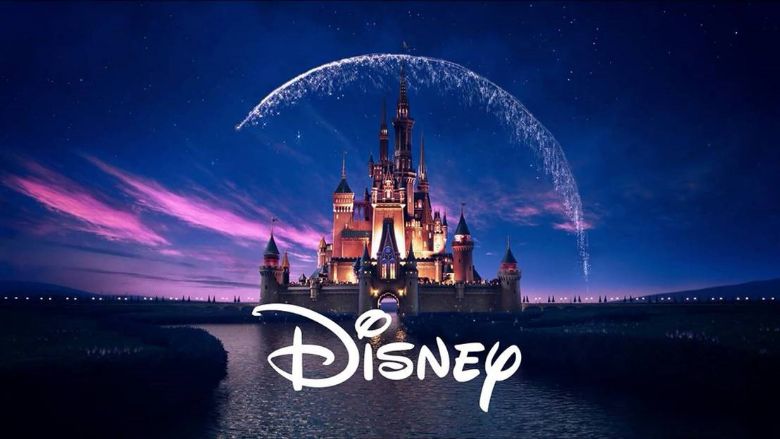 ---
Tuesday 31st Mach
The BBC has launch a new page on its website looking at how you control your online world and keep safe. It covers online trolls and 5 ways to concentrate on school work at home. Could be very useful for all of us! https://www.bbc.com/ownit/the-basics/8-tips-for-staying-safe-online

---
Monday 30th March
Today's SECONDARY brief:
Due to the closure of theatres, many productions are being aired. Curve are now making available a broadcasting of their hugely successful performance – 'Memoirs of an Asian Football Casual'. I know that 11SCH having been stopping and reading this one all year. Follow this link to take a look: https://www.curveonline.co.uk/news/watch-our-archive-recording-of-memoirs-of-an-asian-football-casual/
Sarah Melling is encouraging you all to take part in a writing competition, with the potential to become a published writer. Do send all entries to her and if you need any support or feedback ahead of completing your draft anyone in the English department will be happy to help. The deadline is the end of April so there is plenty of time to draft and perfect your work. Follow this link for details: https://www.youngwriters.co.uk/competitions/KS3-4/sos-missing
An organisation called E2 are supporting their community and providing food parcels for the vulnerable and those self-isolating in Beaumont Leys. If you know anyone in that area that would benefit from their support head over to their website: https://www.e2online.co.uk/
Message for Y11 relating to your qualifications: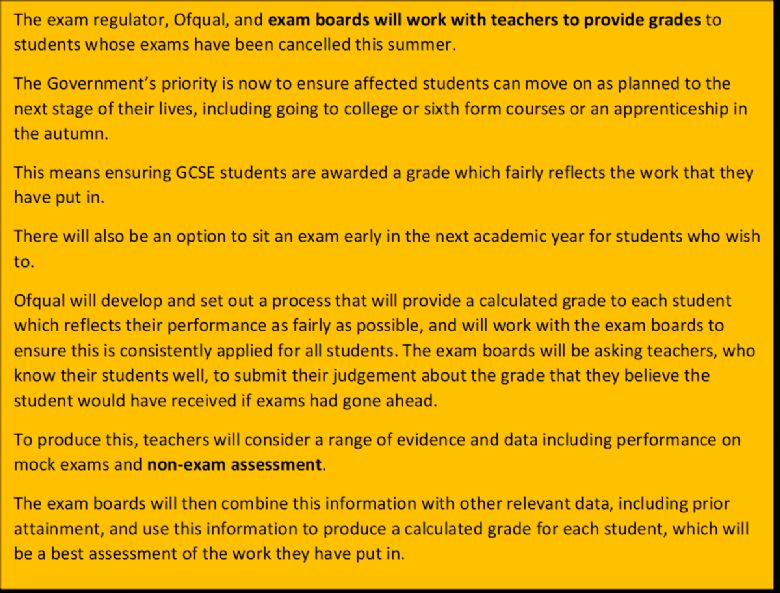 ---
Friday 27th March
Today's SECONDARY brief: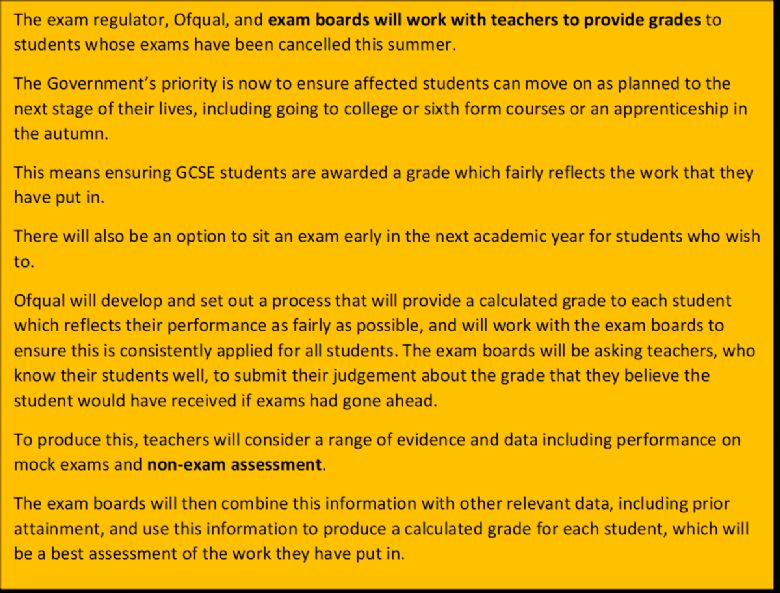 ---
Thursday 26th March
Good morning all. For those of you who love a timetable, a bit of structure and routine, here's a list of all the celebrity lessons currently going on for free each dance. Personally, Noah and I loved listening and talking about Grubby Gertrude yesterday and I'll be sure to join Oti at 11.30 and give a dance lesson a go.
---
Wednesday 25th March
I love a bit of Mr Bruff. He's the guy who makes all the geeky, but fantastic, English video lessons. He is doing a daily lesson while school close at 12pm each day. Do let me know if you want the worksheets sending out to you – I have a printer and I'm on it!
For those of you who have, or have had, intervention with Sasha and Michelle, why not remind yourself of just how far you've come and revisit grapheme and split diagraphs! We Ruth Miskin is offering daily lessons for free! She may not be as good as Sasha or Michelle, but she'll do for now!
Ruth Miskin Training (@RuthMiskinEdu)

RWI Phonics lessons at home from Monday 23rd March on Facebook and YouTube:

Set 1 Speed Sounds at 9.30 am and again at 12.30 pm
Set 2 Speed Sounds at 10.00 am and again at 1.00 pm
Set 3 Speed Sounds at 10.30 am and again at 1.30 pm

Note: films won't be available at other times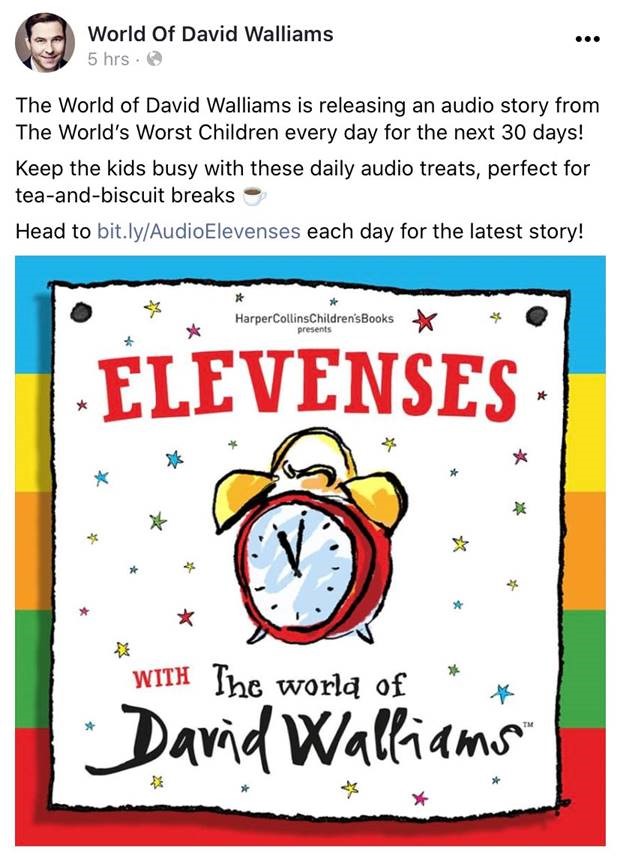 ---
Tuesday 24th March
Good morning all., today's brief is all about staying home and keeping everyone safe.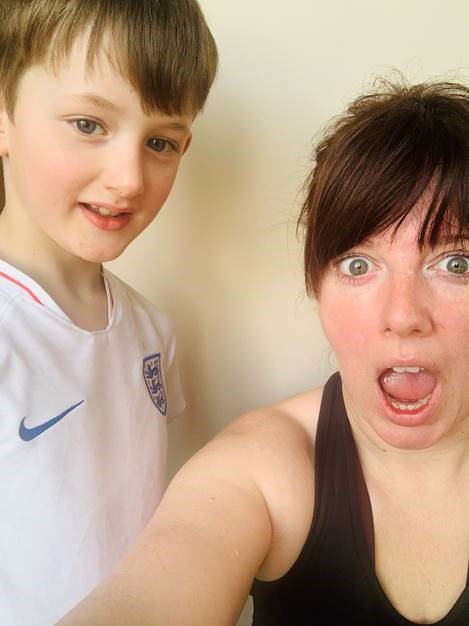 Click on your year group page to see your learning activities for the day.