Millgate's Marvellous Mentors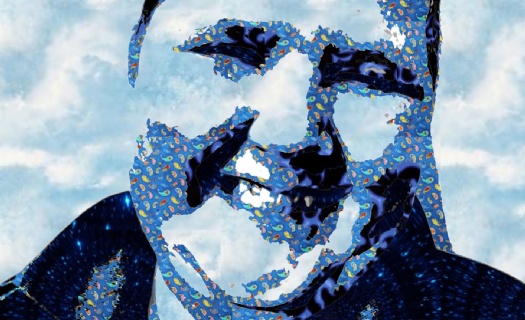 Millgate Classroom's Spring 2 Newsletter.
Year 5/6: Change No Problem
The students in Year5/6 have been very busy this half term already! They have started a new class book called 'The Boy in the Dress' by David Walliams, which has allowed them to investigate how the different characters show their emotions.
Year 5/6: Built on strong foundations
In Pillars, students have been working hard on understanding that not everyone is the same. They have started to look at gender identity and how people have been accepted in society for speaking openly about who they are. They particularly enjoyed looking at social media and debating if it is a positive or negative communication platform, linked to online bullying.
Year 5/6: Things that make us
Our Art & Design project has proved hugely popular with students beginning to investigate Kehinde Wiley and his unique style. Students have been learning about the artist, his background and what makes him special. They have attempted to draw their own portraits and will be working towards creating a piece of clothing that represents them and what makes them unique.
Year 5/6: Maths is a piece of cake
Maths has seen us start to learn about fractions where some classes were lucky enough to practice sharing cake as a way of showing their understanding. There has been some fantastic learning happening in the classrooms and the students have been able to make connections across all of the subjects, strengthening both their knowledge and understanding.
Year 7: PE get on those dancing shoes
In PE this term, year 7 have been looking into challenging stereotypes around masculinity within sport. Each week they have had a theme which links to some form of dance that the boys will perform. Across the term year 7s can expect to experience Capoeira, Fortnite Dancing, Cheerleading, Street/Break Dancing & War Dancing.
Year 7: Layering on the Art knowledge
The year 7s have made a positive start to creating their digital self-portraits in response to Bisa Butler and exploring their self-identity. They have begun to develop some basic digital skills through using a variety of tools in Photopea. To understand tone, they have used the posterization filter to create more recognisable layers of tone in their photographs. To show their understanding, the students have experimented with each layer by replacing it with patterns and colours. As they start to reflect and respond to their work, they will be making personal, creative decisions influenced by the artists' style and colour theory.