Our School
Millgate School is an amazing place that is 'Transforming Lives and Inspiring Futures' everyday. As a staff and student body, we work tirelessly to ensure excellent learning experiences for all and our mission to secure exceptional outcomes, in a range of forms, is uncompromising.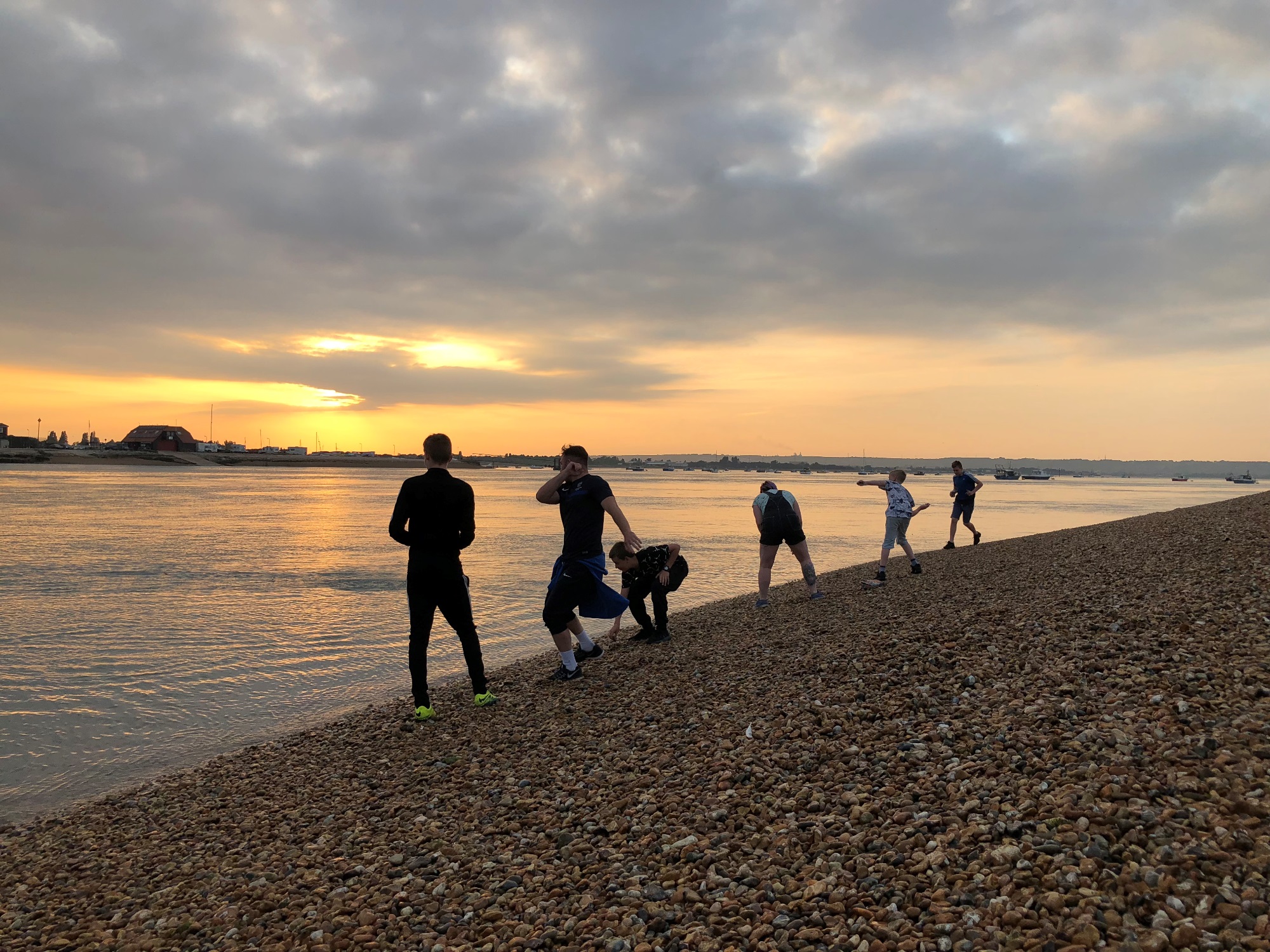 Millgate is special schools for students whose main SEN type is Social Emotional and Mental Health. Previously part of a federation, the school joined Discovery Trust in September 2021 along with Keyham Lodge School. Discovery is a multi-academy trust of 13 primary schools and 2 special schools based across Leicester City, Leicestershire and Rutland. The school has its own Advisory Board to support good governance.
Millgate has a residential facility known as The Bryant Residence a setting that offers short residential stay to all pupils with a capacity of 8 pupils per evening. This has been consistently rated as "Outstanding" by Ofsted.
Millgate School has a National Leader in Education (NLE) and a Specialist Leader in Education (SLE) within its Leadership Team. We are currently in three teaching school alliances across both the primary and secondary phases, mainstream and special.
Millgate is a community special school with a nominal roll of 102. In the last two years, we have increased our roll from 53 in order to meet the growing needs of the local authority. The age range is from national curriculum Year 3 to Year 11.
There is a primary department that opened in February 2017 with its own curriculum design, intervention and behaviour support, toilets, art room and play areas. In September, 2018, we increase this provision by adding years 3 & 4.
The school culture is strength and is built on the school motto "Transforming lives and inspiring futures". We believe that this is reflected in the principles on display throughout the school and the aspirational approach that is embedded over time.