Her Majesty Queen Elizabeth II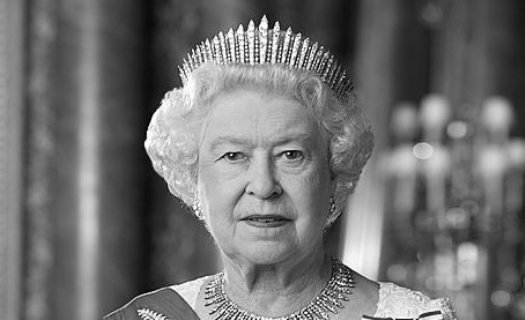 Following last weekend's announcement regarding HRH Queen Elizabeth II's state funeral, and subsequent guidance from the Department for Education, Millgate School will be closed on Monday 19th September 2022. The school closure has been declared as a Bank Holiday across the UK. This time of reflection will allow our staff and students to pay their respects to Her Majesty, and mark the final day of mourning. School will re-open as normal on Tuesday 20th September 2022. Thank you, Millgate School.
Along with the nation and the rest of the world, we are incredibly sad to hear the news about Her Majesty Queen Elizabeth II. She has been a constant and reassuring presence in a changing world, and her resilience, character and courage have been an inspiration to many generations. Millgate School sends its deep felt condolences to the Royal family and all those who intimately knew and loved the Queen. As well as the sovereign of our nation, she was a mother, grandmother and great-grandmother, and we know she will be greatly missed.