Back to Buxton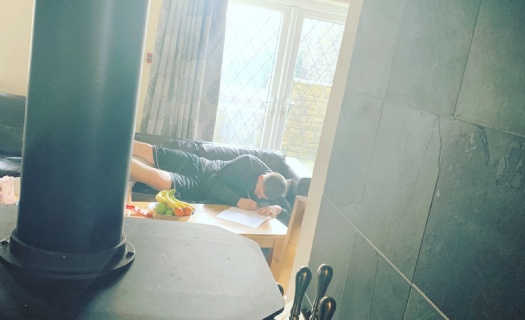 With our second KS4 mock week fast approaching, our boys headed out to Derbyshire on our second annual study camp.
All students earned their place by completing independent study work in preparation for their mock exams. While there boys tackled some of the complexities of the really tricky GCSE English Language questions and we marvelled at just how far they have come. It wasn't all work and no play, however, as we also spent a good deal of time playing in the grounds of the house, enjoying walks in nearby Buxton and tackling the climb of 'The Roaches'.
'The Roaches' inspired some absolutely stunning creative writing and if you ever wondered 'what a good one looks like' for GCSE AQA Paper 1, Question 5, please open the attachment.