The Wheel of the Year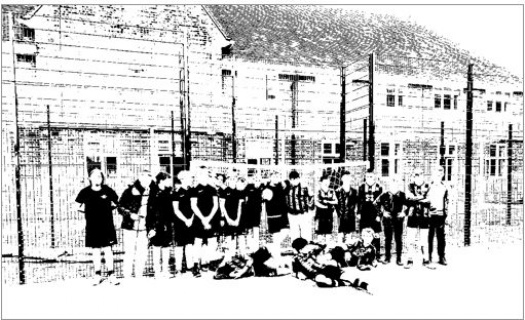 March 22nd, 2022
As we continue to observe the festivals of 'The Wheel if the Year', today we come to Ostara. Ostara marks the spring equinox in the northern hemisphere and is a celebration of new life and growth.
My favourite 'Glimmers of Growth'
Let's Dance: We have had the wonderful Elise Worrad, who recently graduated with a BA in Dance and Theatre at Bird College, come in to teach dance each Friday. I have been staggered and super proud of the determination and co-ordination of our Flumps and DipDabs; I can't wait to showcase this addition to our curriculum at our Parent and Carer Curriculum Showcase on Wednesday, 30th March.
We love a Resi: We have a few dates set in our diaries now that ensures every child in our school has an opportunity to earn their way onto a residential visit. In two weeks, our year 10s and 11s head off on Study Camp in Buxton to regroup and rejuvenate ahead of the busy exam season. They'll be getting tuition in the afternoon, but the main focus of the week is to relax and enjoy each other's company in the final months of their time here at Millgate School. We also have Hayling Island booked in for 40 children from our middle chapters (years 3-8) and Year 9 are set to head off on an action and adventure break. We may even squeeze in a final Y11 getaway in July too.
Millgate on Tour - This makes us very happy.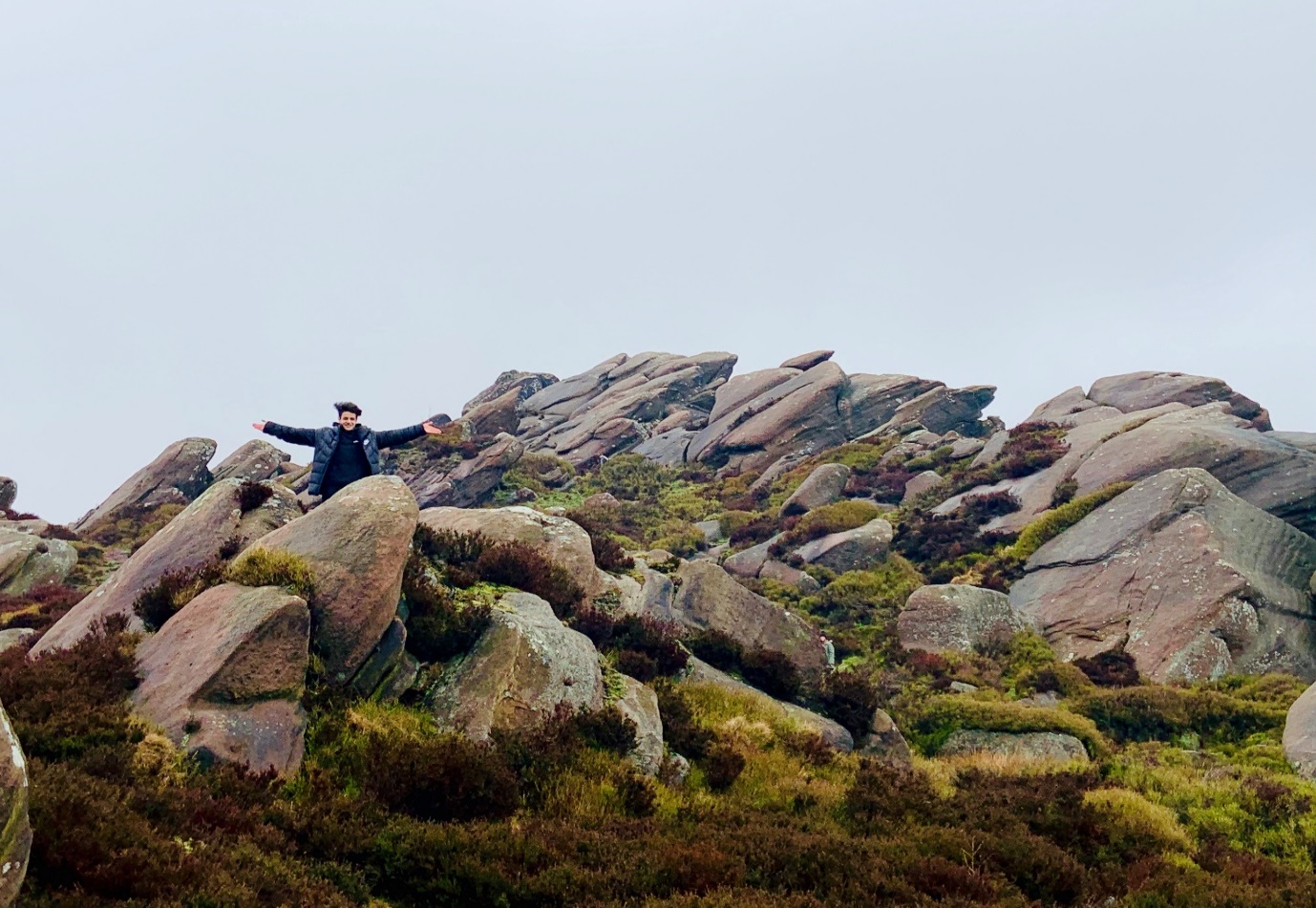 Study Camp, The Roaches, Derbyshire, April 2019
Discovery: Our primary department have started their work as mentors this term and showing all their love and care in the community. This included helping out at a food bank this week. Our Jammie Dodgers and Bourbons were incredible and threw themselves into helping others.
The Varsity: We held our annual Varsity a couple of weeks ago, involving a week of competition in basketball, mixed sports, badminton and football against our 'fierce rivals', Keyham Lodge. Everyone involved were an absolute credit to their schools. On the final day, a win for Millgate's KS3 football team, evened up the week's score and it all came down to the KS4 football match. For the first time in our history, this match was played to a crowd packed around the new all-weather pitch and on HOME TURF. It was end to end stuff and when Millgate took a dying seconds equalizer the crowd went mad, before quiet descended ahead of penalties. It was so difficult to watch them step up, knowing just what the win would mean, but when Keyham took that final penalty win, I couldn't have been prouder of the young men in front of me. They shook hands, congratulated their rivals and consoled each other. They played with heart. They were brilliant. We will never forget it.