Key Ingredients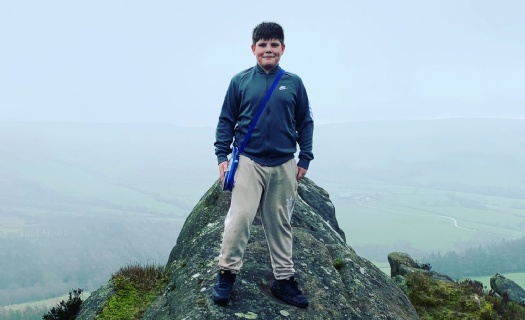 This week has seen Millgate at its finest with two of our key ingredients really coming to the fore, high aspirations and lots of fun!
Our annual study camp set off on Monday morning with our first ever year 8 in attendance and some very excited KS4 lads. Organised and staffed by our brilliant deputy head Sara , the boys set off to the Peak District to find another layer of inspiration and build on some already amazing relationships.
Back at school we have had our "face your fears" week, working on some of our key attitude to learning measures and building up resiliency. Whether walking on water, weasling away or scaling some heady heights the boys have been asked to look at themselves and find a level of inner strength that can help them in challenges yet to come.
At Millgate School, we like nothing more than to take the opportunity to shine a light on how special our community is. We want our boys to have the freedom to have fun and to have the time to reflect on how much we value them and everything they bring. We can only do this because of our brave , caring and dynamic staff team and by taking a few safe risks along the way.
I was also thrilled to take my place on the whole school SEND board, a DfE (Department for Education) vehicle for ensuring that the national picture for pupils and families with SEND are at the forefront of our thinking and can take their place in an inclusive system that allows them to flourish.
Transforming lives and inspiring futures!