Millgate Creatives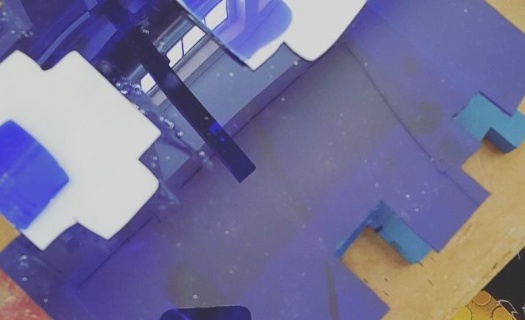 Another roller-coaster week has gone that promises great things for the future of the boys at Millgate School.
We have had some amazing work across the board from our year 8s, culminating in the fabulous Brodie taking part in our first ever Millgate creatives session. Teachers were asked to submit their planning sequences to a committee of teachers, TAs and pupils to try and give them an engaging angle. Brodie came up with some great ideas that included looking through the newspapers from the day you were born and donning a tutu to demonstrate the pivot in basketball.
I love that we have created a culture where teachers are open with their planning and pupils understand that learning should be fun.
Thursday saw a visit from Riaz Khan to come and talk about his experiences as a football casual which captivated our key stage 4 boys. We also held interviews for the Head of School role for next year; this is something that I thought may have caused me to have a bit of a wobble, passing something on that has meant so much to you for so long could be difficult, but I couldn't have been prouder of Sara, our current deputy, who excelled and showed all the love and pride of Millgate School which will see it grow even further and brighter under her leadership.
Friday saw a visit from Steve Russell to look through how we become even more reflective as a learning community and to truly stretch our outlook in understanding the importance of establishing meaningful relationships across the board.
Exciting times!