Phonics
What is 'phonics'?
Phonics is recommended as the first strategy that children should be taught in helping them learn to read. It runs alongside Millgate's daily 'Stop and Read!' time to help children develop all the other vital reading skills and hopefully give them a real love of reading.
Below are some of our fantastic Primary staff leading sessions on 'Kung Fu Phonics' - join in and give it a go at home. At Millgate, staff love to take part in these sessions just as much as the kids!
Callum's Funky Phonics Challenge!
Use Callum's Funky Phonics Challenge as a stretch and challenge extension after you have completed Lily and Joe's 'sound of the week' videos below.
---
W/B Monday 30th March = 'oo' sound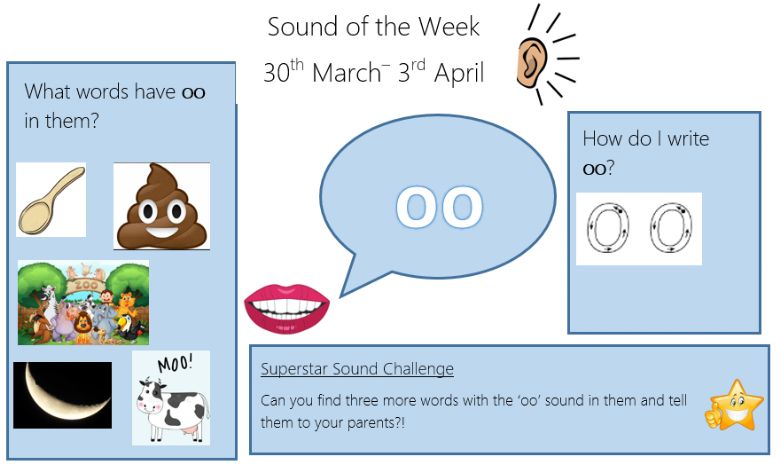 ---
W/B Monday 23rd March - 'oi' sound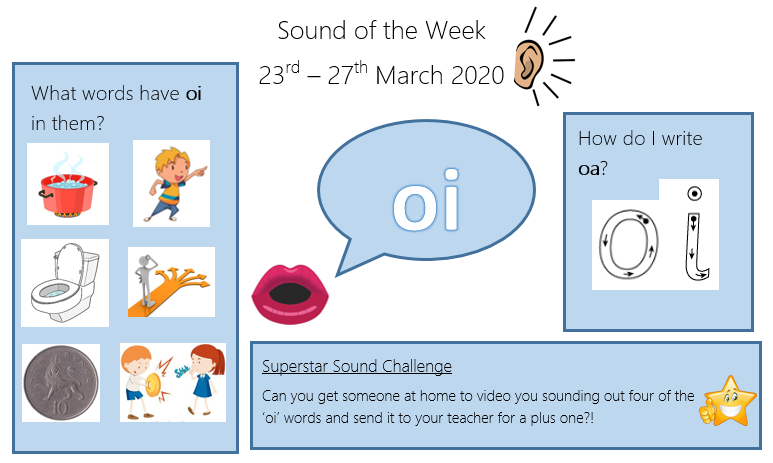 'ea' sound
---
W/b Monday 16th March - 'oa' sound