Residential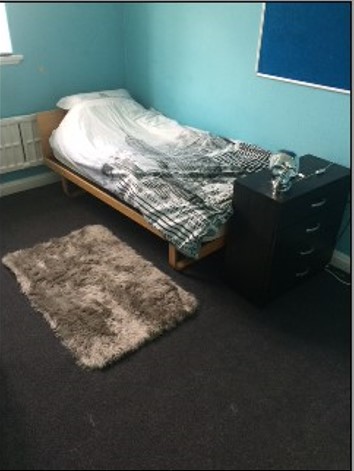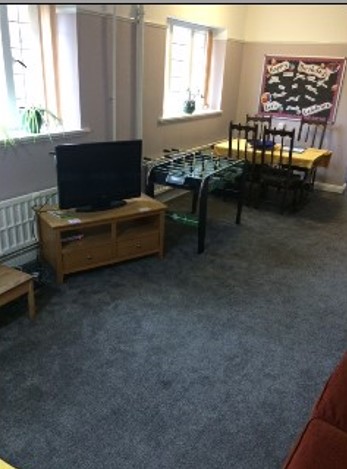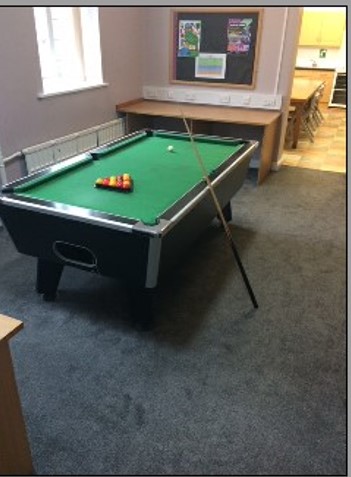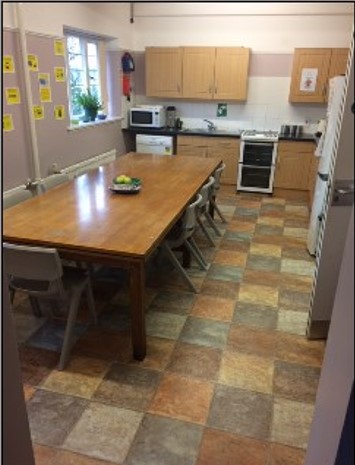 Millgate School has a fantastic residence facility that allows boys and their families some respite, and is a fun, safe environment for children to flourish and be themselves.
Millgate Residence can accommodate up to 8 pupils with 2 staff, and we have lots to offer you and your child, with a variety of after school clubs; there is something on offer for everybody!
If you can think of anything that you would like to try, and it isn't already on our timetable then let us know, and we will be glad to support you and make sure you have every opportunity to do this!
In the document below are some pictures of the residence, and some images of pupils going out with residence and taking part in some of our clubs!
We look forward to meeting you and know you will have an amazing time here at Millgate!