Bungalow
The bungalow is a nurturing environment nestled in the grounds of Millgate School. As the name suggests, the bungalow is a 'home learning' style environment, providing a safe transitional learning space. Typically, our boys have not attended school for a prolonged period, struggled to leave their homes and suffer from high levels of anxiety.
We have adopted a needs-driven ethos with bespoke timetables created in partnership with the educational psychologist to address the ECHP targets of the boys. Timetables can start on a largely pastoral basis and may include access to the school counsellor and CEIPS before transitioning into a more academic focused plan; the bungalow offers the same access and range of qualifications as the main school. In some cases, students will start in the bungalow and transition into the main school over a period of time, dictated by student need. This may include 1-1 work, followed by paired work, before trialling a lesson in the main school or attending an assembly.
We have had great success with this method within the school and students who were once spending the majority of their time in the bungalow are now spending the majority of their time in school. We also have an impressive track record of transitioning students into the world of work and college with students at Brooksby and Leicester College as well as on employer apprenticeships.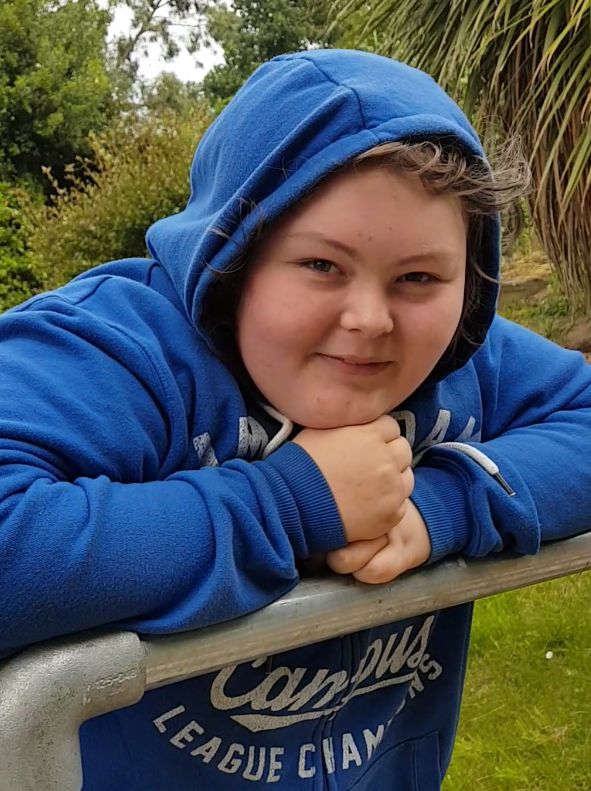 ---