The Final Chapters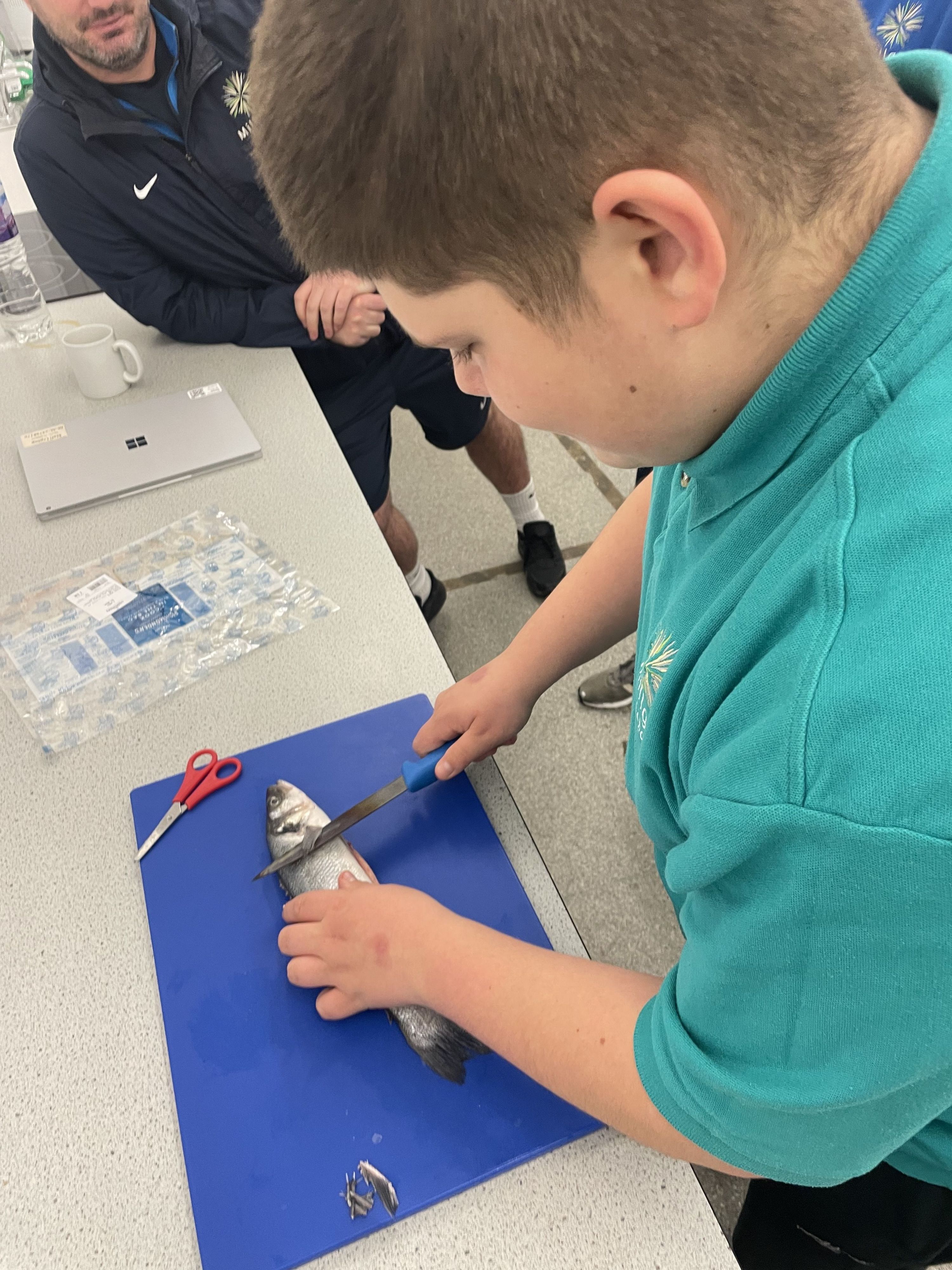 Having developed their six characters during the Middle Chapters, our students hone their craft by applying these characteristics during the Final Chapters.
Their closing journey begins in Year 9; our core subjects starting their GCSE content which is mapped to different Characters.
Students engage in pathways discussions that shape their subjects in Year 10 and 11. Our students shape their own Final Chapter curriculum driven by their future destinations and aspirations.
Our current Final Chapters offer includes:
GCSE English
GCSE Maths
GCSE Science
BTEC Sport
GCSE Art
GCSE Catering
BTEC Health and Social Care
BTEC Public Services
BTEC Creative Media
BTEC Music
GCSE Geography
GCSE History
GCSE Design and Technology
Animal Care
Below are a sample of Medium Term plans we utilise to shape character homogeneously across faculty areas: