Primary
Good morning boys,
Please find below your daily brief. We hope that it will help to keep you connected to Millgate, I know that every member of staff is thinking creatively and working really hard to make sure you get the very best support during this difficult time. I have already heard of great work being completed in your homes and look forward to what you do in the coming weeks.
Sara Marsh | Head of School
---
Friday 3rd April
My note for the day is: thank you. Thank you for staying home and doing your bit to keep the nation safe. Thank you for taking on the challenge of working from home. Thank you to your incredible parents and carers who have sent through such wonderful pictures of your learning and supported you at home. Thank you for staying strong. Thank you for being brave. Thank you for being our amazing boys! We miss you (so much!) and just can't wait to see what incredible things you will have to offer next term, but more importantly, in the years to come when this is all said and done. Take care and keep safe and have some fun around the house this Easter.
Sara x
---
Thursday 2nd April
We are putting together 50 things to do at home. If you and your family have any creative ideas about activities to do at home, email your videos to smarsh@klms.leicester.sch.uk. We'd love for your videos to join those made by our staff already on our website. #50thingsathome
---
Wednesday 1st April
Helena found this resource circulating online and I thought it would be perfect for families looking for an excuse to re-watch some Disney classics. Mrs Hancock's Disney Curriculum is attached and give you some ideas from across subject areas inspired by the movies
Please share your pictures of your bears in your windows looking out for children on their daily bear hunt. Share them with me on smarsh@klms.leicester.sch.uk or our twitter page @millgateschool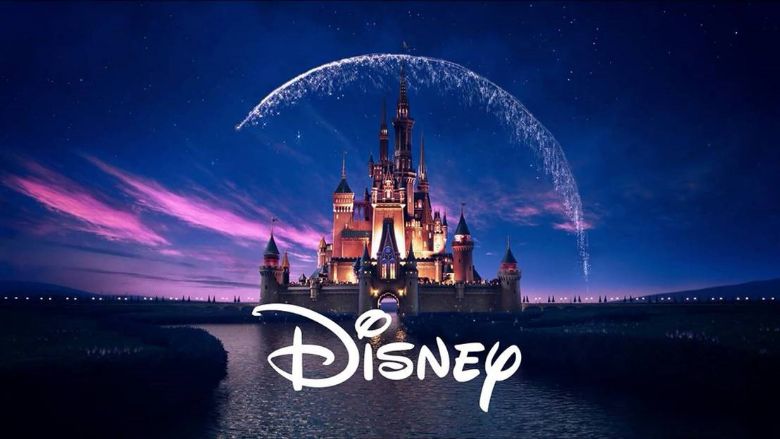 ---
Tuesday 31st March
The BBC has launch a new page on its website looking at how you control your online world and keep safe. It covers how to manage mean comments and 5 ways to concentrate on school work at home. Could be very useful for all of us! https://www.bbc.com/ownit/the-basics/8-tips-for-staying-safe-online

---
Monday 30th March
Want to have a chance of being a published writer? Would you love to see your story in a 'proper' book? Head over to the 'Young Writers' website and bring your home alive with ideas, laughter and imagination in the ridiculous writers creative writing competition. Pass entries on to your class teacher for feedback and complete by the end of April. https://www.youngwriters.co.uk/competitions/KS2/ridiculous-writers
Just like in Michael Rosen's 'We're Going on a Bear Hunt', children across the UK have been placing teddy bears in the windows of their homes and then heading out for their daily exercise and hunting out the bears in the windows of other children's homes. Get your best teddy in a window and send your picture to me for twitter. Here is Noah's penguin and bear ready to be spotted: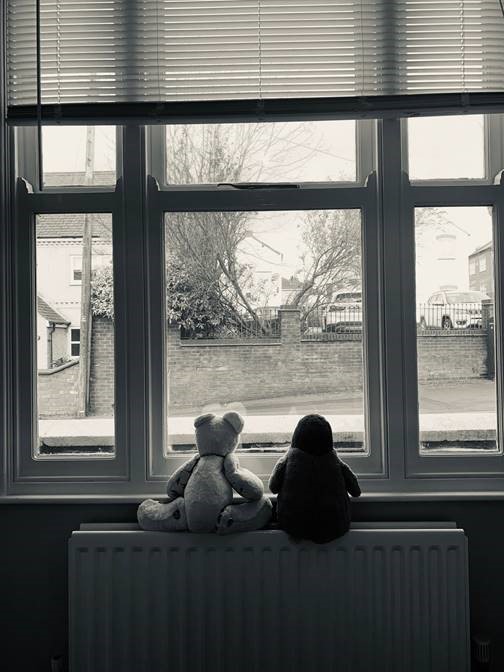 An organisation called E2 are supporting their community and providing food parcels for the vulnerable and those self-isolating in Beaumont Leys. If you know anyone in that area that would benefit from their support head over to their website: https://www.e2online.co.uk/
---
Friday 27th March
It has been a difficult couple of weeks, but we couldn't be prouder of the efforts you and your families have gone to to keep everyone safe and happy at home. Do remember to find time to relax and appreciate the beautiful spring weather. To that end, I've put together some suggested online activities for you and your families to focus on mental well-being.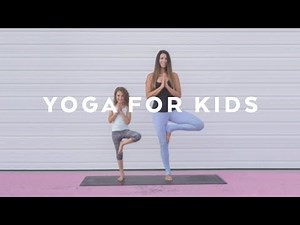 Practice more classes free for 14 days at https://alomov.es/free-trial A 15-Minute yoga class just for KIDS! Attention parents, grandparents, aunts, uncles, older siblings, teachers, babysitters, anyone with a kid in their life: we've created the perfect yoga video for you and your little one (or little ones)! ️ Join yogi and school teacher ...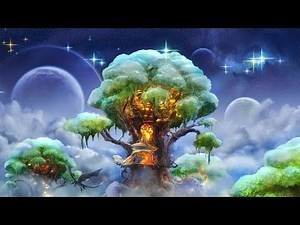 Watch Newsround Ricky has your Thursday Newsround. Bringing you tips for exercising at home, all you need to know about Purple Day and why people across the UK will all be clapping at 8pm tonight.
---
Thursday 26th March
Good morning all. For those of you who love a timetable, a bit of structure and routine, here's a list of all the celebrity lessons currently going on for free each dance. Personally, Noah and I loved listening and talking about Grubby Gertrude yesterday and I'll be sure to join Oti at 11.30 and give a dance lesson a go.
Remember to try your best, but do only what you can. There's lots of choice and variety today. I'll ask that the primary teachers go easy on you tomorrow!