WHO WE ARE
Who are the school counsellors?
There are two school counsellors, Nicola Cadman-Bailey and Yumiko Kamata. We are both qualified and members of the British Association for Counselling and Psychotherapy which means that counselling at Millgate School will meet ethical guidelines. Both Nicola and Yumiko have worked with young people in a range of settings for many years.
Nicola and Yumiko are part of the school community, which means that they are involved in many areas around school and will sometimes be in different roles and settings. However, the counselling will only take place in agreed sessions.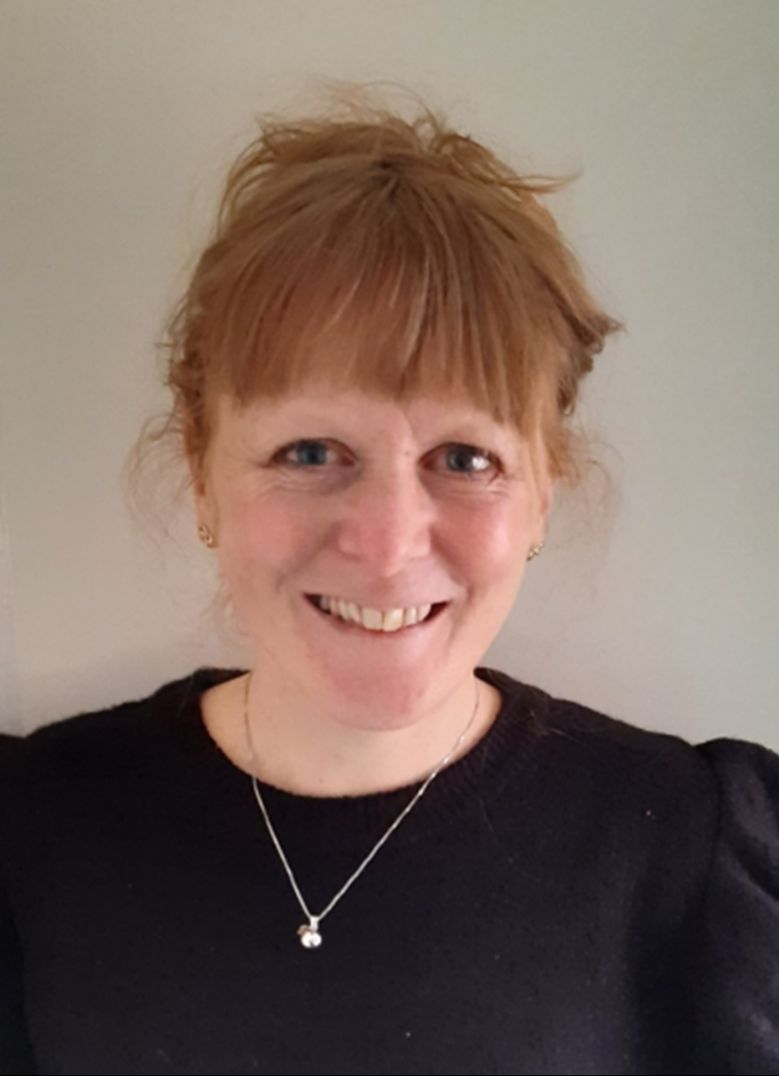 Nicola Cadman-Bailey