Pillars
It has been a difficult time, but we couldn't be prouder of the efforts you and your families have gone to to keep everyone safe and happy at home. Do remember to find time to relax and appreciate the beautiful spring weather. To that end,here are some suggested online activities for you and your families to focus on mental well-being.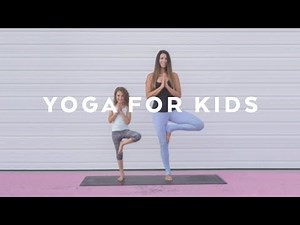 Practice more classes free for 14 days at https://alomov.es/free-trial A 15-Minute yoga class just for KIDS! Attention parents, grandparents, aunts, uncles, older siblings, teachers, babysitters, anyone with a kid in their life: we've created the perfect yoga video for you and your little one (or little ones)! ️ Join yogi and school teacher ...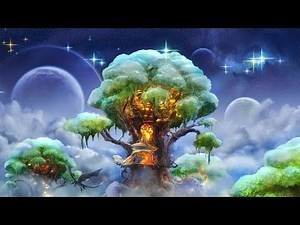 Guided Meditation for Children | Your Secret Treehouse | Relaxation for Kids
Download our App for free: Apple iOS: https://apps.apple.com/us/app/new-hor... Google Play (Android): https://play.google.com/store/apps/de... Amazon: Coming soon! We would like to thank you all for your support, it has meant so much to us and we hope to continue to grow together. If you like our work we would really appreciate a nice review in ...